Welcome to Razor Sharp Lawn Care
Welcome to Razor Sharp Lawn Care and we are proud to be a leading provider of lawn care services here in the Bridgwater area. Here is where you will learn a little about what we do and how you benefit. Contact our team today if you're interested in receiving quality-level lawn care services for your home.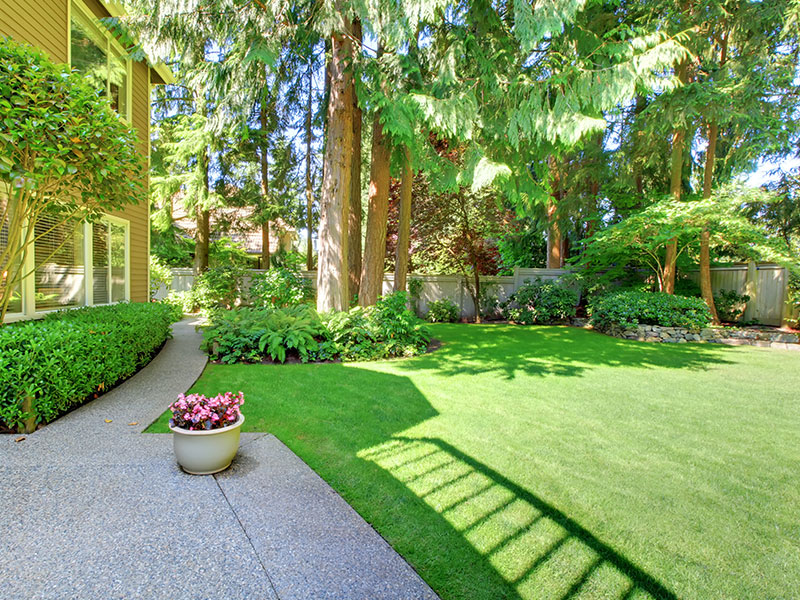 Communities We Service In Southeastern Massachusetts
Razor Sharp Lawn Care is proud to offer a wide range of lawn care services that will improve the state of your lawn. We offer these services across a wide area and are able to serve you in the following areas: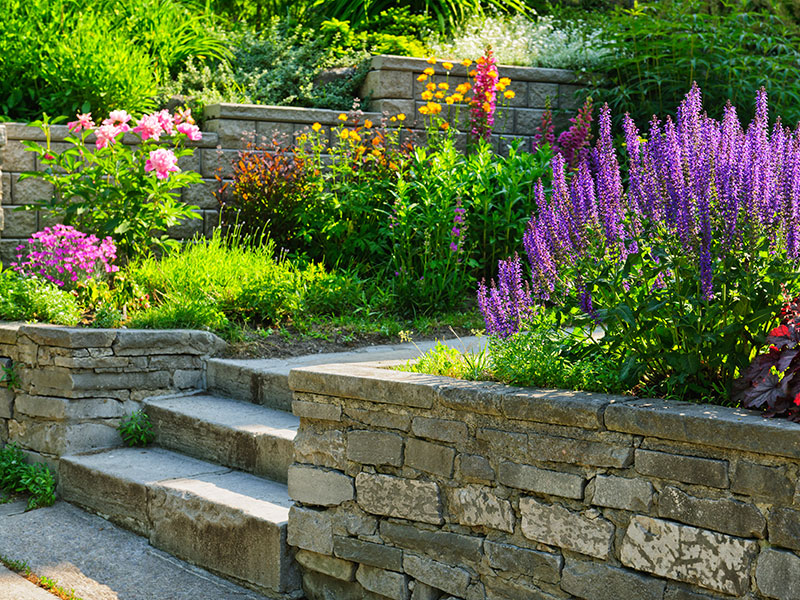 Weed Control
Weeds prove to be an eyesore and a danger to your landscape. When weeds get out of control, they can strangle and feed off of the plants that you have, causing those to die. Not to mention how out of place weeds look on a usually uniform lawn.
That's where Razor Sharp Lawn Care comes in with our expert weed control services. We help get rid of the weeds you have and use prevention techniques to ensure no more weeds grow. This will help make your lawn and landscape prettier and healthier just by getting rid of plants that have no business of being on your property.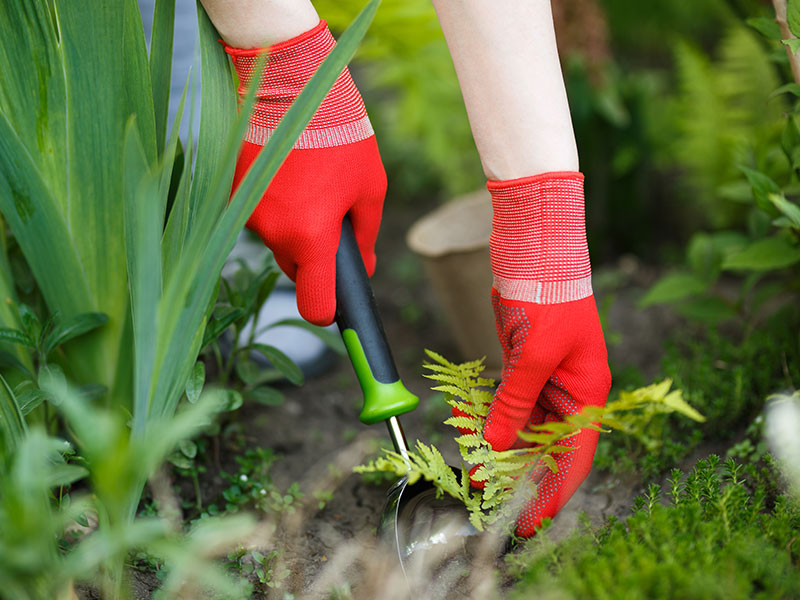 Lawn Fertilization
The signs for when you need lawn fertilization are easy to spot. If you notice your lawn is lacking the basic nutrients and is turning yellow or brown, lawn fertilization is necessary. You may also need the service if your lawn is wilting and weak.
Depending on the kind of grass you have and what results you want will determine the kind of fertilizer used to help revitalize your lawn.
Weekly Lawn Mowing Services
Razor Sharp Lawn Care is proud to offer lawn mowing services to those that need them. This can be on a schedule where we come to your home on a weekly basis, or however often you need the service done.
Lawn mowing can be a real chore, and we know that not everyone wants to do it. With our help, you can check off lawn mowing from your to-do list forever.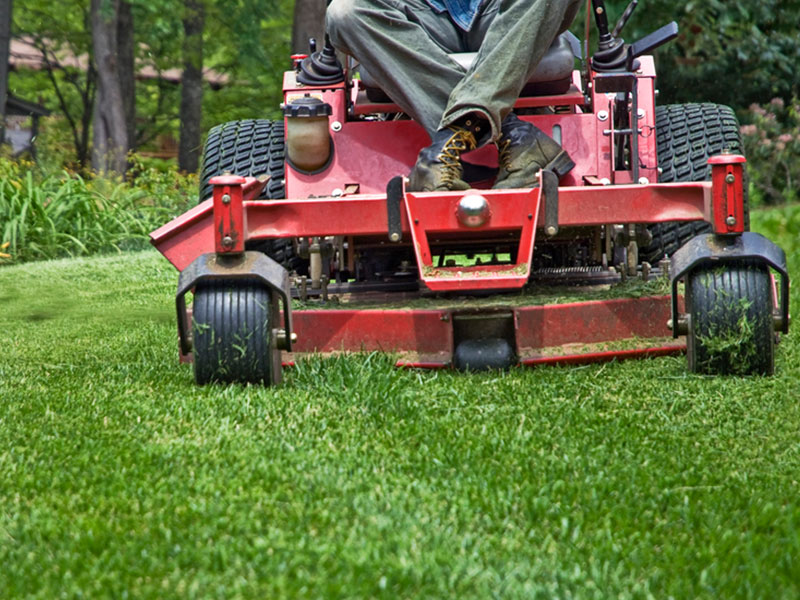 Mosquito & Tick Control Allows You To Enjoy Your Yard To The Fullest
Mosquitoes and ticks are oftentimes the worst part of being outdoors. They carry all sorts of diseases and are a huge annoyance to deal with. Sometimes a basic mosquito/tick repellant isn't enough. That's when you call in the big guns.
Razor Sharp Lawn Care can offer you mosquito control and tick control, depending on your needs and general situation. We will eliminate the bugs and give you the peace of mind you need to enjoy your outdoor space, especially in the summer time.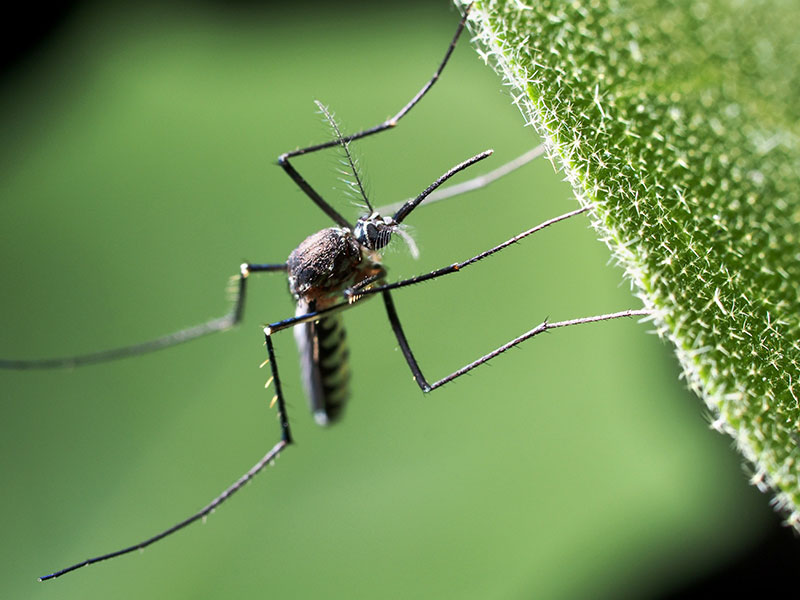 Snow & Ice Management
Sometimes there are times of the year when you don't really need traditional lawn care services. Typically, that time of year is winter. And winter up here means snow and ice. Sometimes snow and ice are not something that you can handle all on your own.
That's where we come in. We offer snow & ice management to help you keep snow and ice off of your walkways and keep your winter time a safe and healthy one. All you need to do is contact us, and we can work out a schedule with you, dependent on the weather forecasts.
Frequently Asked Questions
We know that you may have questions regarding our lawn care services and how we operate. Below we have listed several of our most frequently asked questions. Contact us if you don't see your question or concern addressed.
We offer one-time and recurring lawn mowing services. We know that not everyone needs recurring services, and sometimes it's necessary to give a new business you're working with a trial run to see how they operate. We can offer you a one-time lawn mowing or recurring, however, suits you best.
Yes, mosquito control really does work. This helps eliminate mosquitoes at the source and gives you the peace you need to enjoy your outdoor areas. We lessen the risk of mosquito-borne illnesses by performing this service, especially in the buggy months.
You need to worry about lawn fertilization if you notice your lawn is weaker than usual. This means that your lawn is thinning, suffering from weak blades, or simply not in its prime. Lawn fertilization helps your lawn gain the nutrients it needs to grow healthy and strong. This means a fuller and greener lawn.
The purpose of aeration and overseeding is to help your lawn breathe and grow stronger. Aeration helps loosen the soil and lets air, water, and nutrients into the soil and roots of your lawn. Overseeding helps your lawn grow grass in thinner, patchier areas. This is a great service to invest in if you're noticing that your lawn is suffering from compaction and general "balding".
See The Results

Our Lawn Care Gallery
Expert Lawn Care Blog Articles
The Different Kinds Of Grasses

You may think that the kind of grass your lawn has is what everyone might have. While that can be true locally, there are so many varieties of grasses across the country and across states. So let's explore what kinds of grasses there are and the […]

What You Can Do For Your Lawn In The Winter

Even though wintertime is here, that doesn't mean that the lawn to-do list can be hung up until springtime. In fact, there are lots of things you can do to and for your lawn that will help you speed things up in the springtime. So let's […]